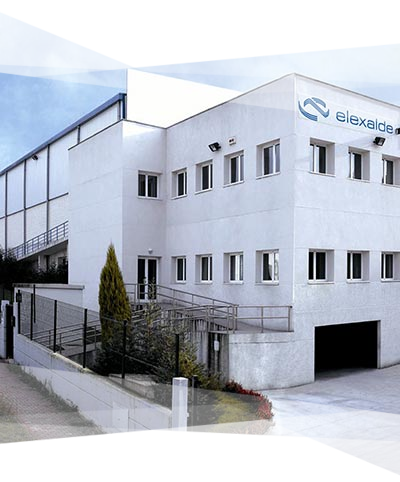 Having an area of 3,000 M2, Elexalde is a leading company in the manufacturing of furniture and naval accommodation.
The flexibility, modern organization and verified quality by the ISO 9001:2015 standards have allowed us to be positioned as a renowned company, both nationally and internationally.
Due to the gained experience over 55 years and the continuously upgrading machinery and facilities, Elexalde maintains a privileged position in manufacturing, making use of the latest technologies and responding to market demands satisfactorily. Throughout our history, our teams have worked for the best companies in the furniture industry, as well as for the greatest shipyards in the northern area of Spain.